INVENTION PATENT / Reference: WO2015006715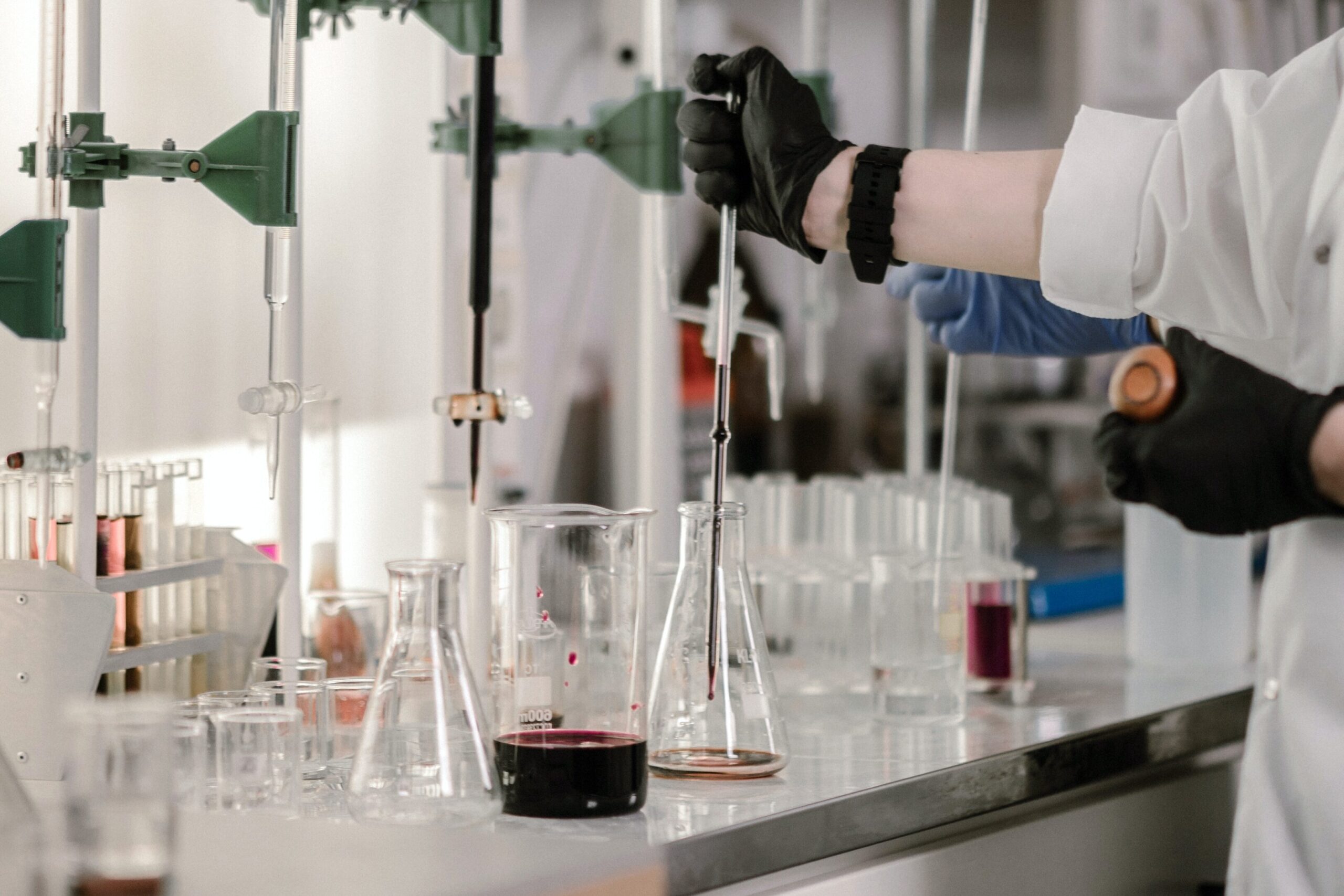 Problem / Opportunity
Dehydroleukodine is a natural substance found in large amounts in the plant species G. verrucosa and has an action on cancer cells; however, its poor solubility limits its use for clinical purposes.
Product/Solution
The invention provides amino derivatives and methods for using dehydroleukodine and its derivatives to inhibit the growth of cancer cells. The amino derivatives and others, being more soluble, allow the clinical use of these substances. A specific case is that of the activity on leukemia stem cells where the current chemotherapeutic treatment fails.