PATENT OF INVENTION: PENDING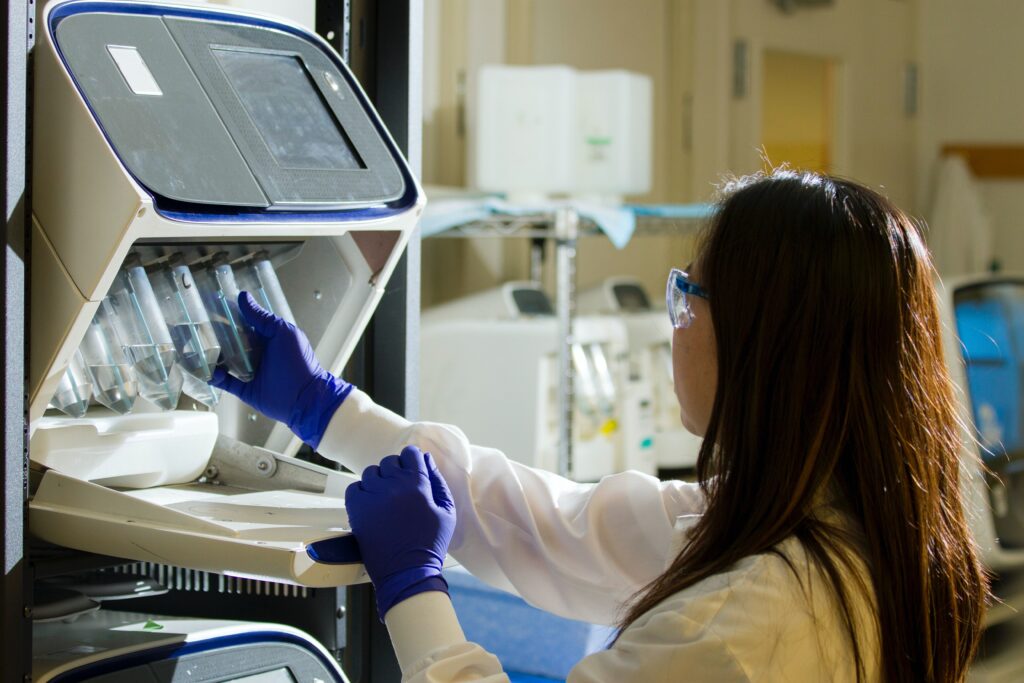 Problem / Opportunity
The multiplication of bacterial microorganisms for bio-inputs is generally carried out through liquid fermentation and entails the need to use specific equipment, such as bioreactors.
Additionally, the viability of liquid products is reduced (3 to 5 months) compared to products obtained by solid fermentation (up to 12 months or more).
Product / Solution
To obtain the biopreparation, agro-industrial residues —such as wheat bran— are used to reduce the cost of production. The absence of water, in the biopreparation, allows the useful life time to be prolonged. It will be a product that will benefit agricultural producers and companies engaged in the production and marketing of bio-inputs.