SENADI-2020-48857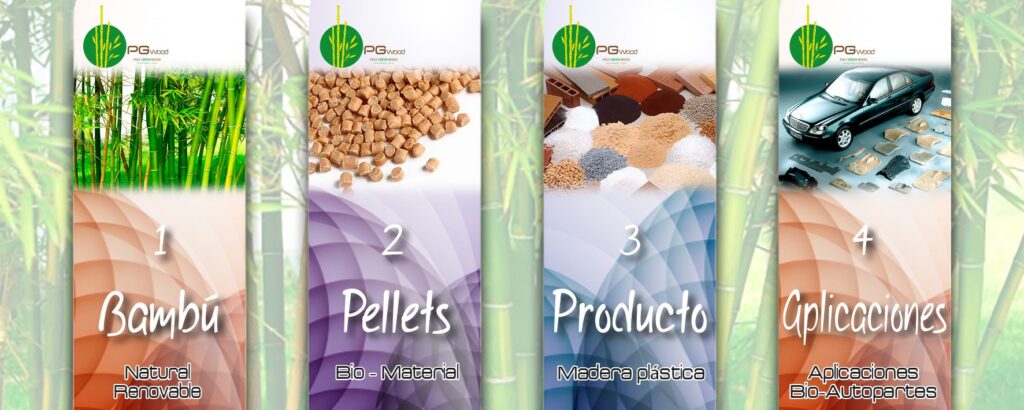 problematic
The manufacture of composite polymeric materials reinforced with vegetable fibers, which employs chemical treatments for the surface of the natural fibers, presents major drawbacks; in particular, the use of toxic substances that can migrate from the matrix and escape out of the material.

In addition, in the treatment with silanes, a fraction of these do not react completely and generate processing problems and a poor interface. On the other hand, alkaline treatments can affect the cellulose structure if exposed to high concentrations, reducing its strength and rigidity. This causes the mechanical properties of the fibers to be inferior.   
There is still a need to develop processes for the manufacture of polymeric composite materials reinforced with vegetable fibers that have high compatibility between their components, without the need for additional chemical substances and where the resulting products present a better behavior in high performance applications. 
Solution
The present invention refers to a process to obtain a composite material reinforced with vegetable fibers that consists of: isolating the vegetable fibers, applying a cold plasma treatment and mixing the treated fibers, using a contact angle between 10°-20°, with a molten thermoplastic polymer. The process allows obtaining composite materials with better compatibility between the vegetable fibers and the polymeric matrix; with values ​​of tensile strength of 35-49MPa, Young's modulus of 3.4-5GPa, flexural modulus of 2.94-5.3 GPa, Charpy impact resistance with notching at 23ºC of 5.7-10kJ/m2, fluidity index of 6- 10g/10 min at 190°C, density in the range of 0.95-1.05g/cm3 and degradation temperature increase to 190ºC-200ºC.  
More information
https://lp.espacenet.com/publicationDetails/biblio?II=2&ND=3&adjacent=true&locale=es_LP&FT=D&date=20210129&CC=EC&NR=SP20048857A&KC=A